Graders
Since their launch in 1934 our Graders mission was always to fit into your needs. Our Graders were the first which had automatic blade guidance equipped, has - since 40 years - the best in class all wheel drive, a powerful FPT Stage V engine with it´s unbeaten Hi-eSCR technology and are still keeping the time for the daily maintenance operations as short as possible thanks to features like capsuled slewing ring and easy to reach main check points.

Over the decades our Grader won´t be only a good Partner for working, it wants also to follow you wherever you are and for that reason we introduced in 2013 our Low-Profil cab which had made transporting a Grader never easier.

And since 2023 we are giving the choice of how to control your Grader into your hand. As we are now offering additional to our well know directly mounted mechanical controls also the NEW 3-axis Joysticks which are as precise as the mechanical controls but giving now also the possibility to comfortable drive the Grader.
And as it is in our veins to never stop, it is also in our Graders to always be the best. From now on, our Grader will no longer only be your tool for working, it will be your hand on the ground.

Let´s TAKE CONTROL!

DOWNLOADS
Download Brochures
Share or download a brochure for additional information.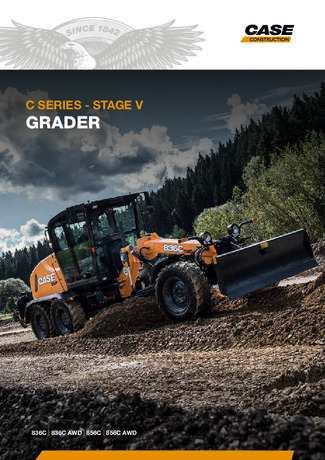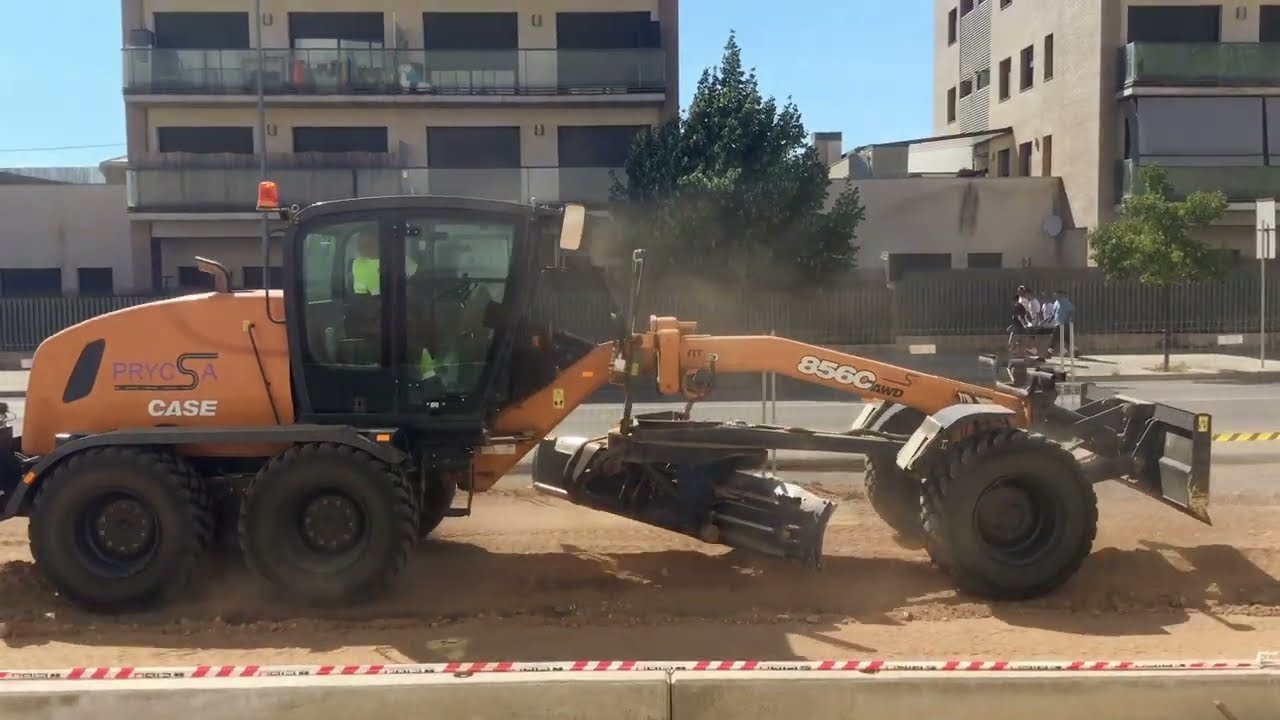 TESTIMONIAL
Hear why customers trust CASE
Barcelona-based contractor Prycsa has chosen a CASE 856C grader, for its performance, versatility and low profile cab. Company owner Javier Riera said that the machine has excellent traction, with the addition of front-wheel drive, while the front-mounted blade adds to the versatility of the machine in ditch and drain cleaning operations.
MODELS
Explore available Models
Find the right machine to fit your operation no matter how demanding the applications.
MEDIA GALLERY
Experience CASE