SV-Series Backhoe Loaders
Since introducing the first ever integrated backhoe loader in 1957, CASE has always been a front runner in the tractor loader backhoe industry.
We have built a strong heritage of industry firsts, on best-in-class performances and components, supremely reliable and well-proven technology, and productivity-boosting solutions.
It's no surprise, then, that faced with the challenge of meeting Stage V emissions regulations, we did it "the CASE way".
We accepted no compromise on performances: the new 3.6-litre FPT Stage V engine maintains the same best-in-class power and torque density of its Stage IV predecessor.
We designed with FPT an After-Treatment System specifically for backhoe loader applications - because we know them inside out!!

DOWNLOADS
Download Brochures
Share or download a brochure for additional information.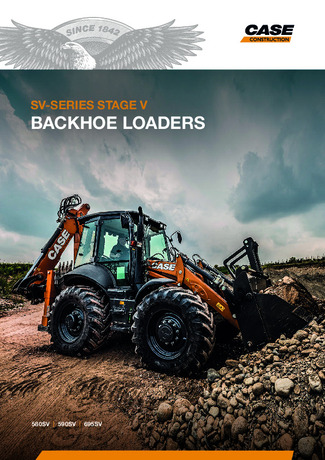 SV-Series Backhoe Loaders
3.11MB
Hear why customers trust CASE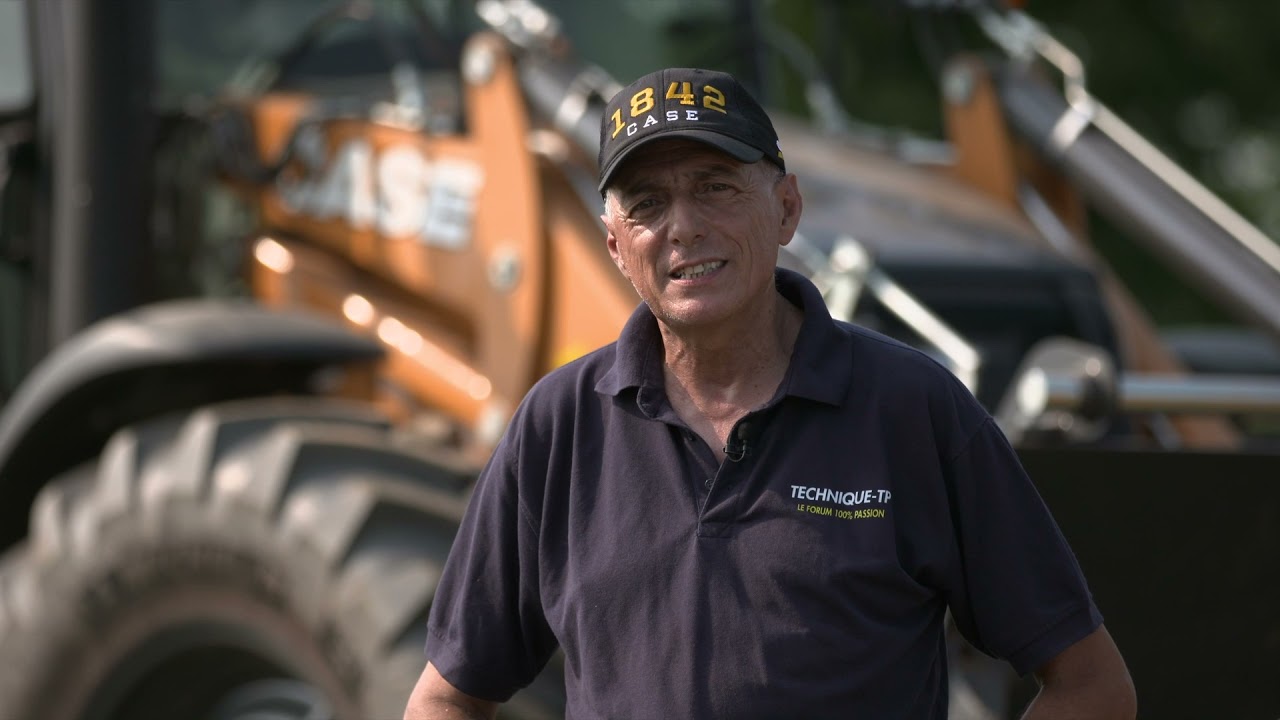 Technique-TP, France - CASE SV-Series Backhoe Loaders
"The new cab shows CASE has taken great care to ensure operator comfort". That's a small portion of the enthusiastic feedback given by Hervé Prenat, web influencer and president of the French group Technique-TP, after testing the new CASE SV-Series backhoe loaders.
And we did not limit our efforts to power and performance: with the SV-Series we have taken operator comfort to the next level!

The new cab is wider to provide more room for the operator.
The new cab is more ergonomic
The new cab has a completely new interior and exterior style

Now it's time to enhance our Customer's experience with the NEW SV-SERIES BACKHOE LOADERS.

NEW WIDER CAB

FEATURES

NEW Restyled interior and exterior
NEW Front and LH consoles design
NEW Superior roominess for the operator  
NEW Noise level reduced to 74dB
NEW layout of switches and controls
NEW Wider Pilot Control towers adjustability
NEW Best in class internal storage capacity: 4 times more than ST Series cab, including: 2 Lockable compartments, 2 Bottle/Cup holder, Cooling Box and 4 open trays
NEW Excellent 360° Visibility
King class seat: the super deluxe air suspension option offers premium features
Powerful Air Conditioning and fully openable windows

BENEFITS

Greater operator comfort  and improved ergonomics
Superior cab accessibility
Excellent knee and feet  clearance when rotating the seat from loader to backhoe position
A quiet place to work!
Easy reachability in both  loader and backhoe position
Better ergonomics
A place to store every item and to keep your lunch and drinks always fresh
More productivity and safety on the job site and in the street
Height, lumbar and armrests full adjustability, and heating
Excellent cab ventilation

AS POWERFUL AS EVER!

Notwithstanding the stringent Stage V emission requirements, we accepted no compromise on performance! The NEW 3.6-litre FPT Stage V engine maintains the same best-in-class power and torque density of its Stage IV predecessor.

CASE DNA BACKHOE

Exclusive outer extendahoe: all components in contact with the soil are protected against impact and material accumulation
The curved main boom provides greater digging ability and makes it easier to load a truck
Low profile for easy transport
Patented CASE DNA integrated hydraulic quick coupler allows changing over the backhoe attachments from the cab with a simple switch whilst preserving backhoe performance just as if the attachments were direct fit.
Gripper teeth for excellent material retention
Swing Dampening for precise backhoe operations and improved operator comfort.

CASE Service Solutions is a 360° service package that covers different dimensions of your experience with the CASE equipment to boost productivity and improve the machine's Uptime.

It includes our Connected Services offering: CASE SiteWatch™, a complete fleet management tool, helps you secure your fleet and provide valuable machine information to improve your productivity and profitability. CASE SiteConnect enables your dealer to be proactive in supporting your machine and boosting its uptime.

It also means full peace of mind thanks to CASE Protect, our extended warranty program, and CASE Care, the planned maintenance for CASE customers. We also offer CASE Fluid Analysis to prevent major failures, maximize your machine's reliability and extend its lifetime.

In other words, CASE Service Solutions will keep the equipment in top condition with maximum uptime, no unexpected costs and optimized profitability!
Compatible Attachments
Your CASE equipment is the platform - your attachments make the difference in how much work you win and how profitable your machine is.
MEDIA GALLERY
Experience CASE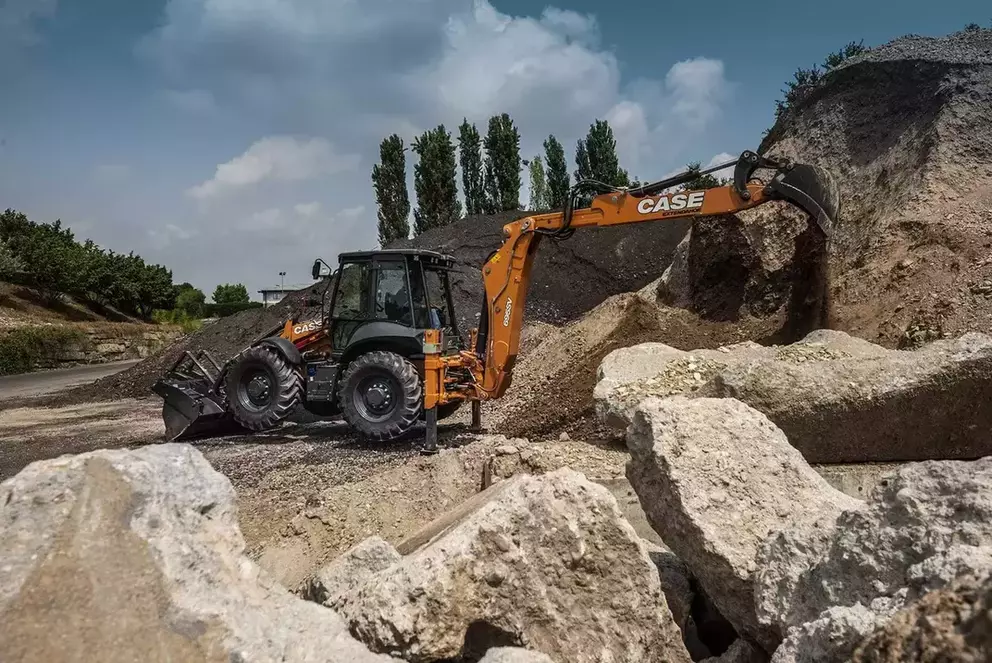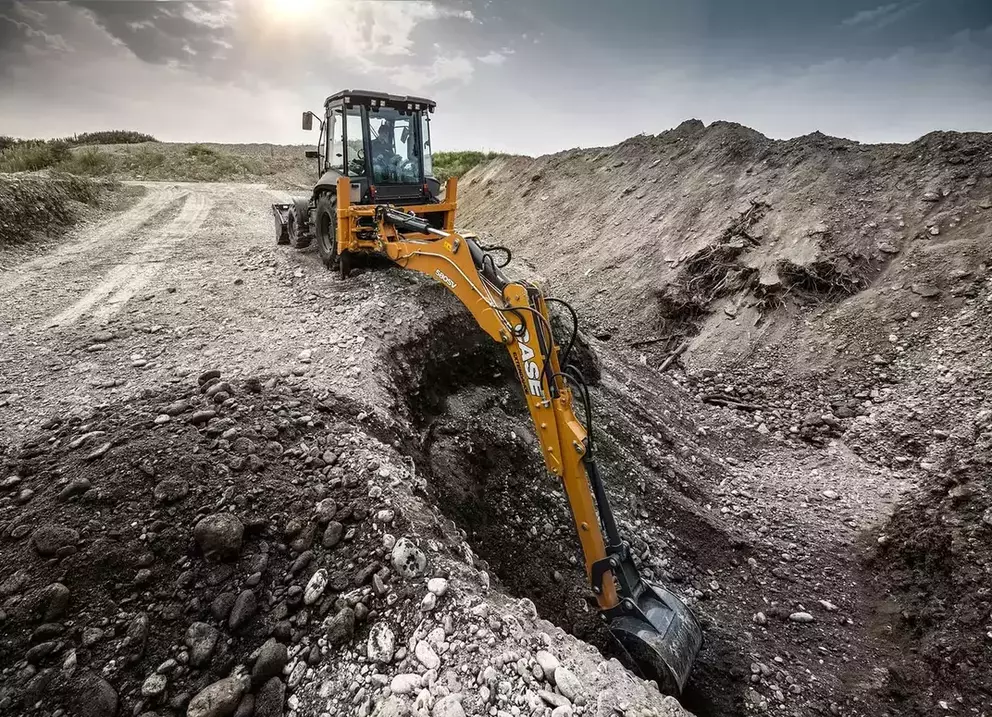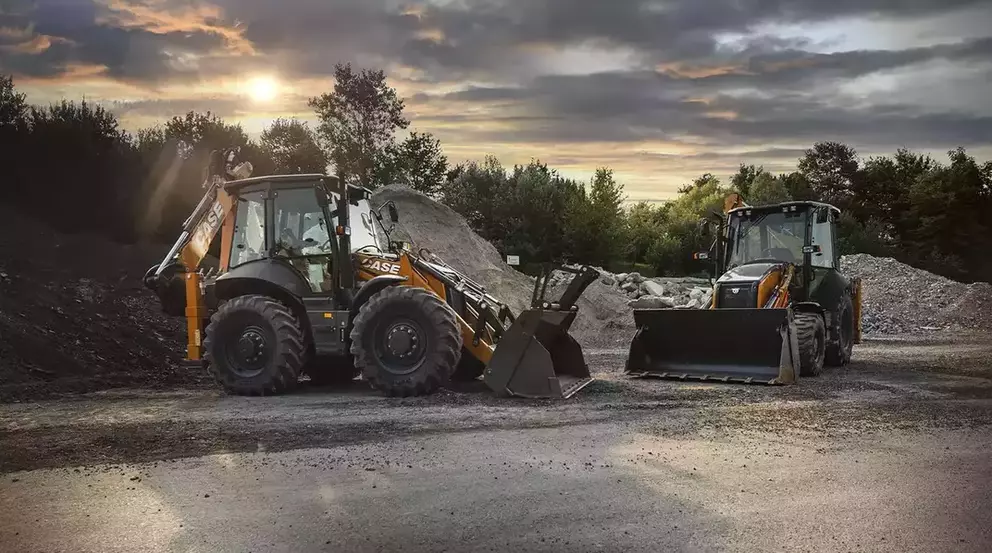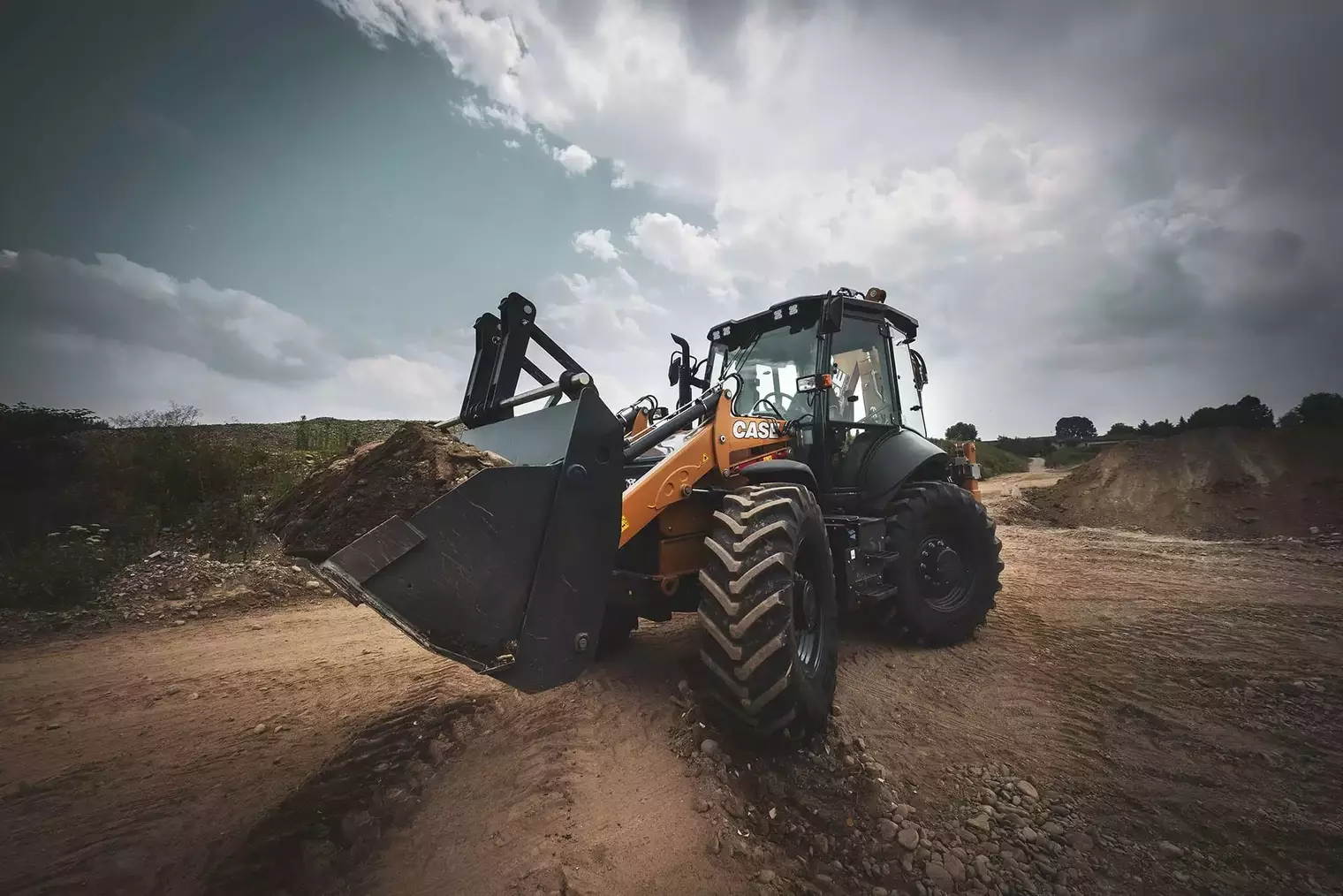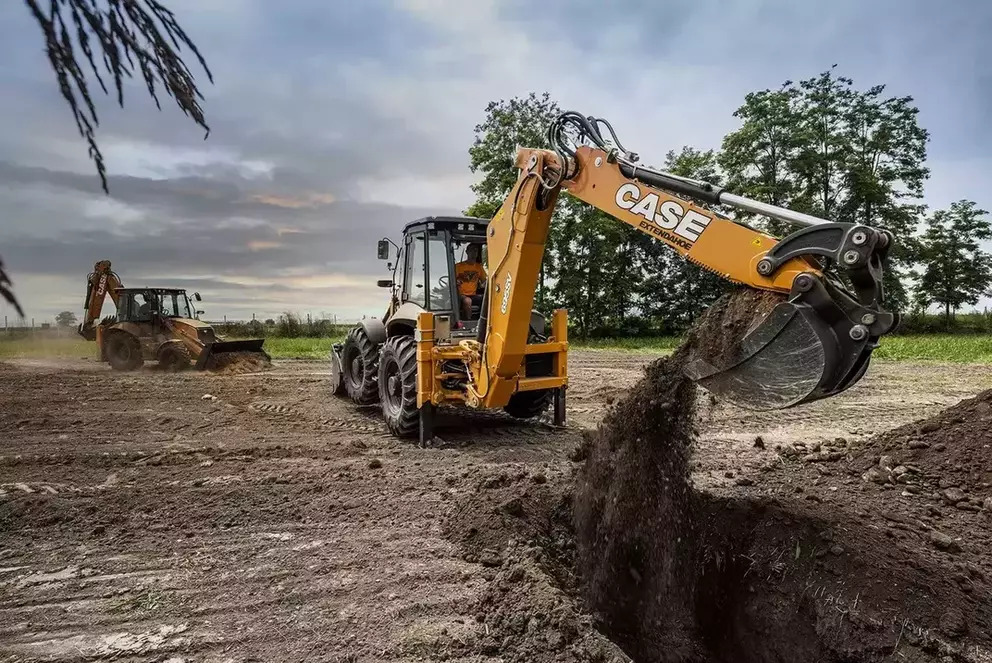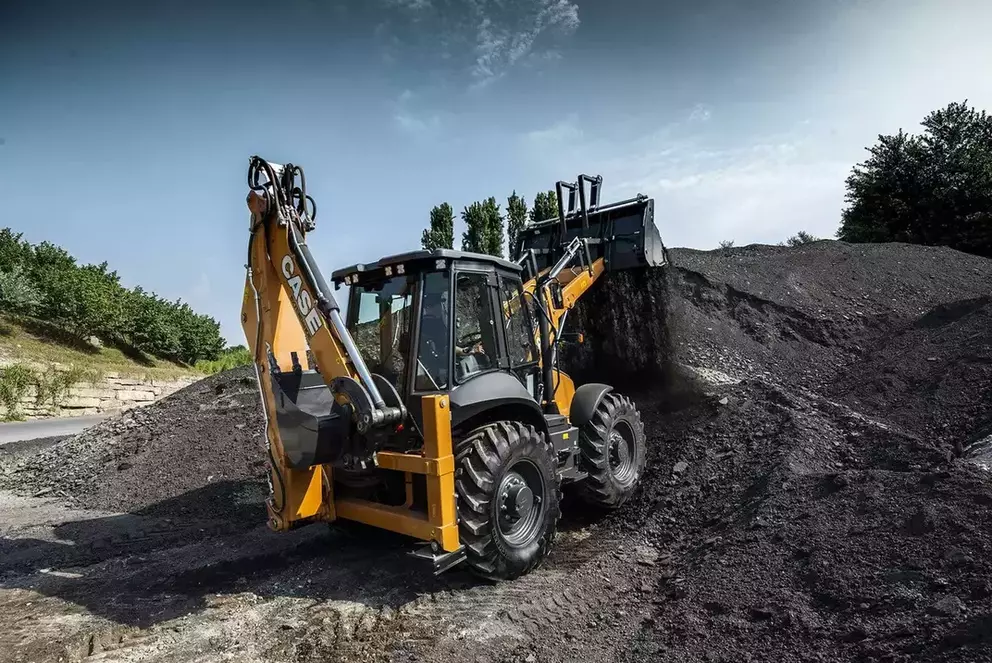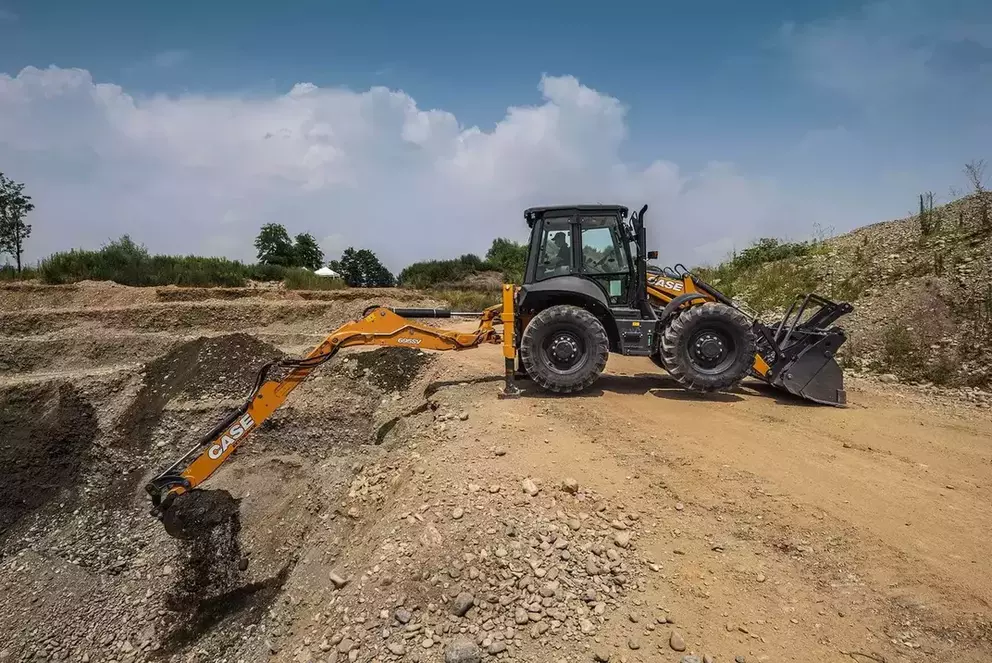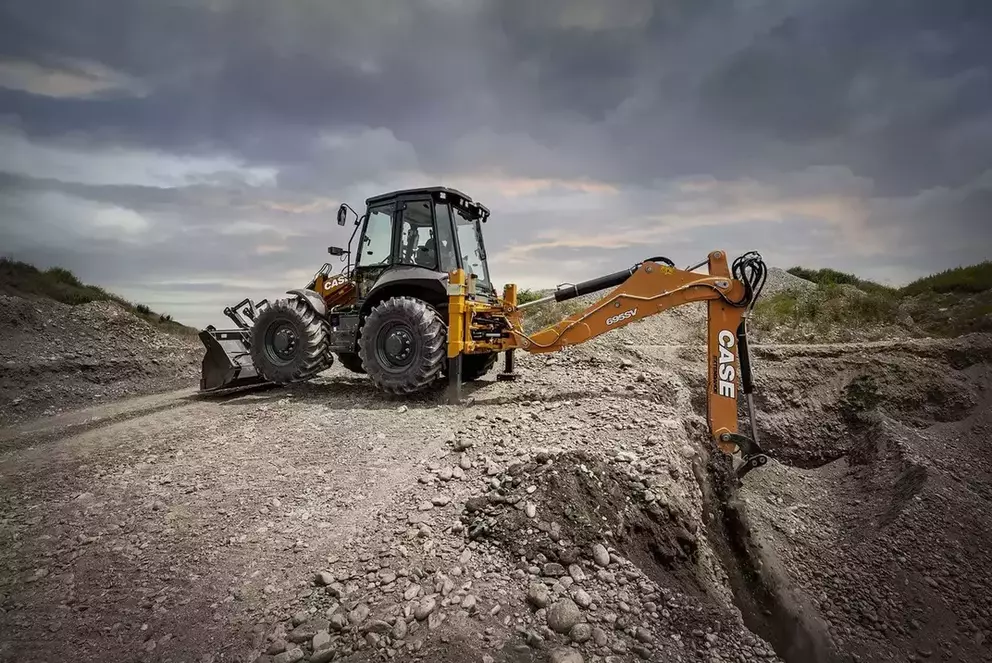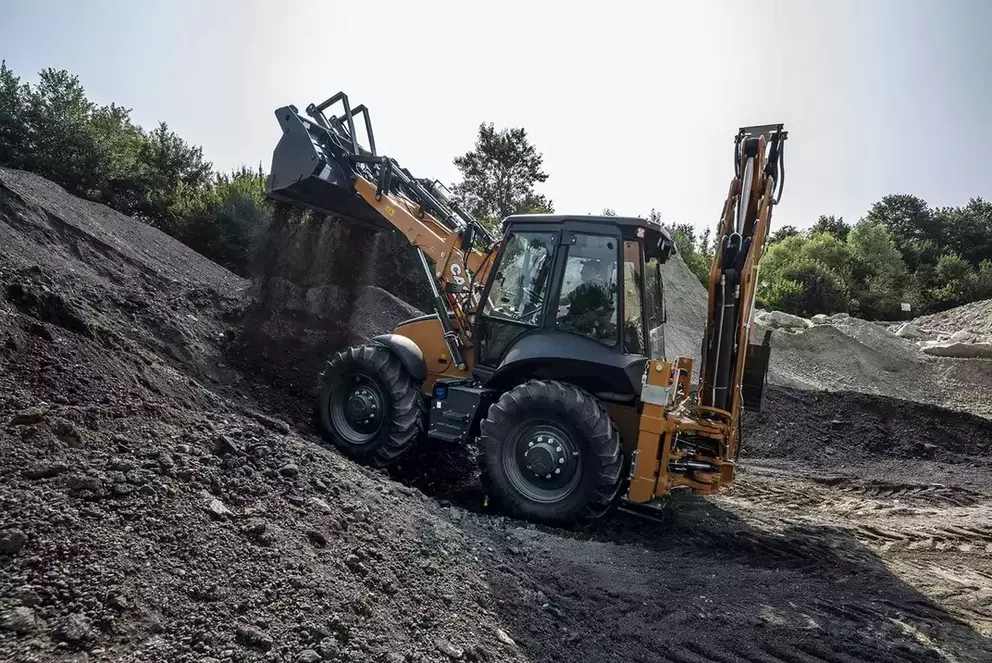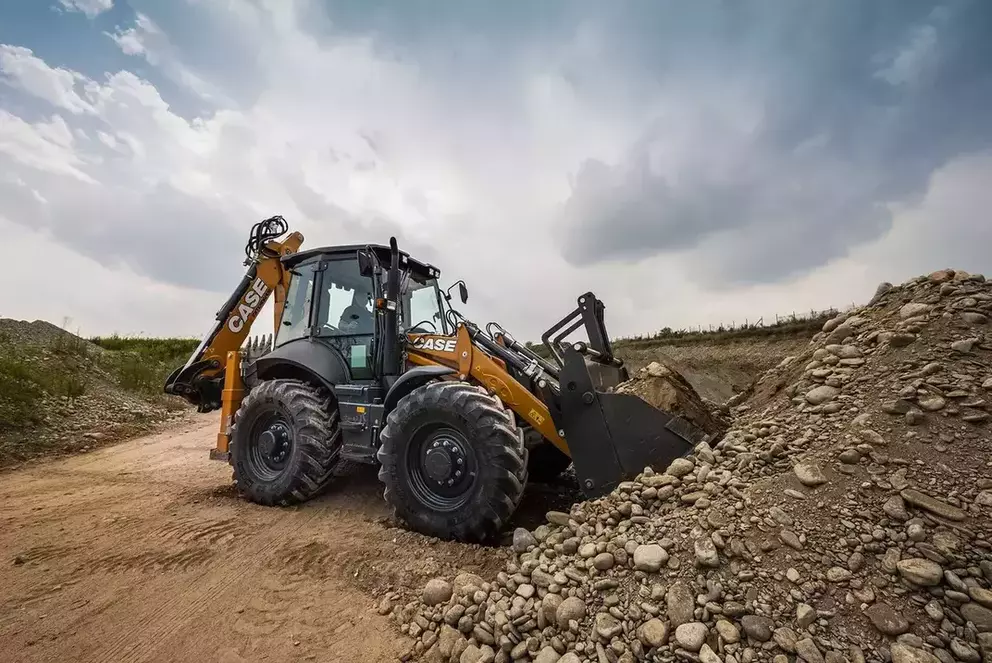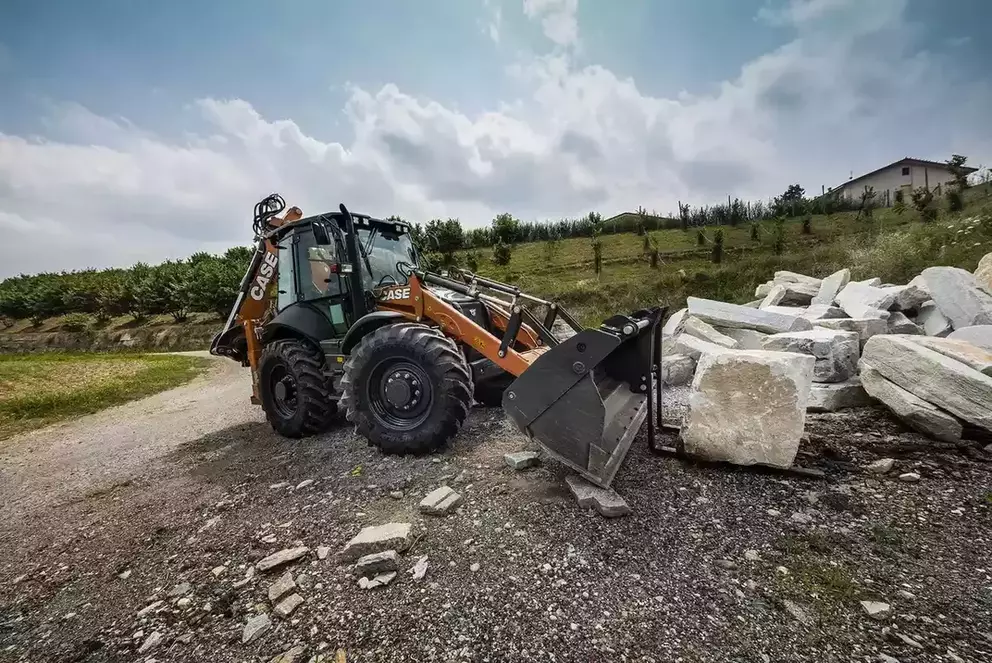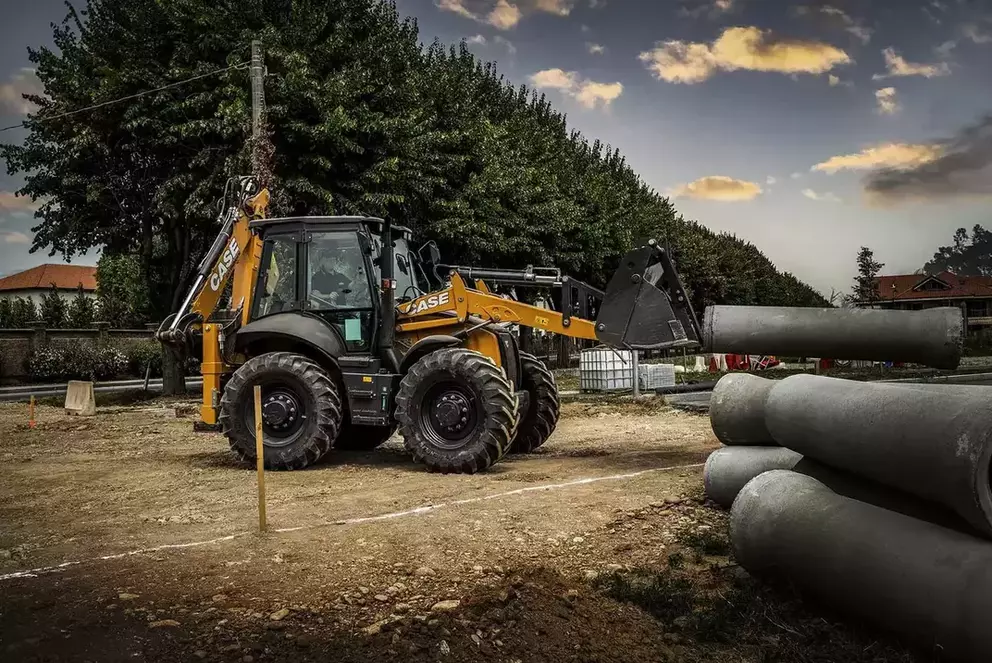 SPECIAL OFFERS
CASE Promotions
Save money and time with CASE!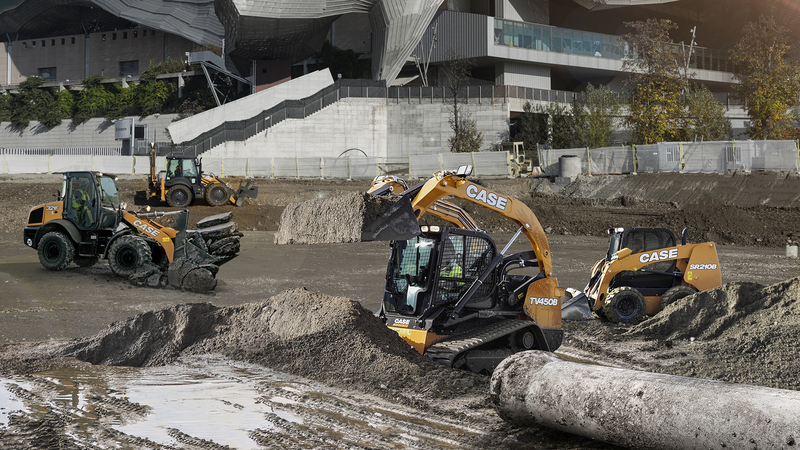 2 Years - 0.5% Finance* & Warranty
Offer available until 30th September 2023. Business Users Only in the UK. Terms and Conditions apply.