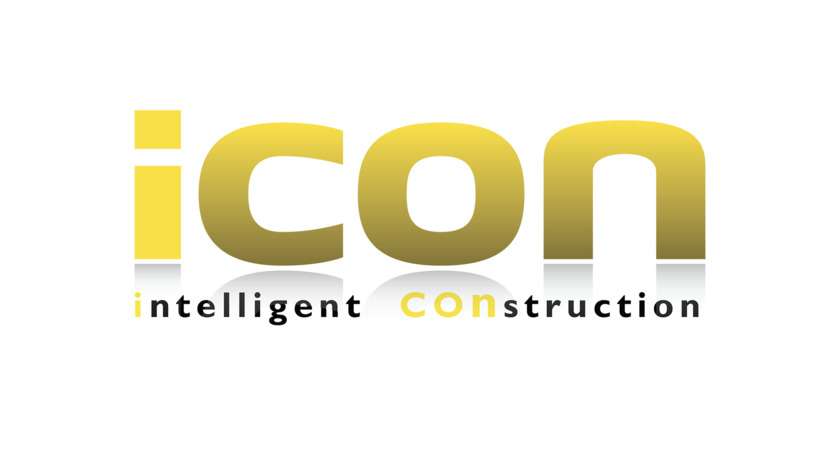 CASE using Leica Geosystems intelligent construction
Fully understanding construction carried us beyond the ordinary. iCON is more than a new product line and a software package, it enhances your performance and increases your profitability through perfecting your construction workflow.

CASE offers you with the iCON portfolio from Leica Geosystems tailor-made hardware and software solutions for all positioning and measuring tasks in road and building construction. Intelligent and easy-to-use, the customisable solutions enhance your performance and increase your profitability through perfecting your workflow.
Customisable Solutions
ICONSTRUCT
Tailor-made hardware and software solutions for positioning and measuring tasks on site.
Custom-built
Straightforward
Extendable
Interchangeable
ICONTROL
Providing you with perfect communication between construction personnel on site and our comprehensive portfolio of machine control solutions.
Suitable for small to large sites
Reliable and seamless sensor communication
Streamlined workflow & data Handling
ICONSULT
An extensive support network, with clear guidance on intelligent CONstruction benefits to grow your business.
Worldwide network
Personal service
Professional consultancy
ICONNECT
Connect your system to a superior network. Wireless data transfer, easy, fast and secure.
Instant guidance and checks
Real-time data guarantees accurate jobs
High Productivity
No delays
Customer Assistance
By Mail
CNH Industrial NV
Cranes Farm Road
Basildon
Essex
SS14 3AD
UNITED KINGDOM
By Phone
00800-2273-7373
Select Option 1
(service available in UK&ROI, France, Spain, Italy, Germany, Poland)