F-Series Evolution Compact Wheel Loaders
The Evolution series combines CASE's usual lifting and loading performance with brand new electro-hydraulic "smart features", enhancing the on-board experience and ensuring the best settings for every task, no matter how challenging.

DOWNLOADS
Download Brochures
Share or download a brochure for additional information.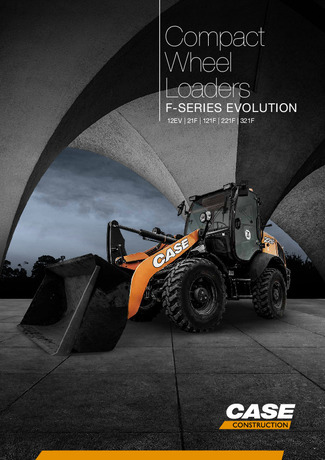 F-Series Evolution Compact Wheel Loaders
3.01MB
MODELS
Explore available Models
Find the right machine to fit your operation no matter how demanding the applications.
MEDIA GALLERY
Experience CASE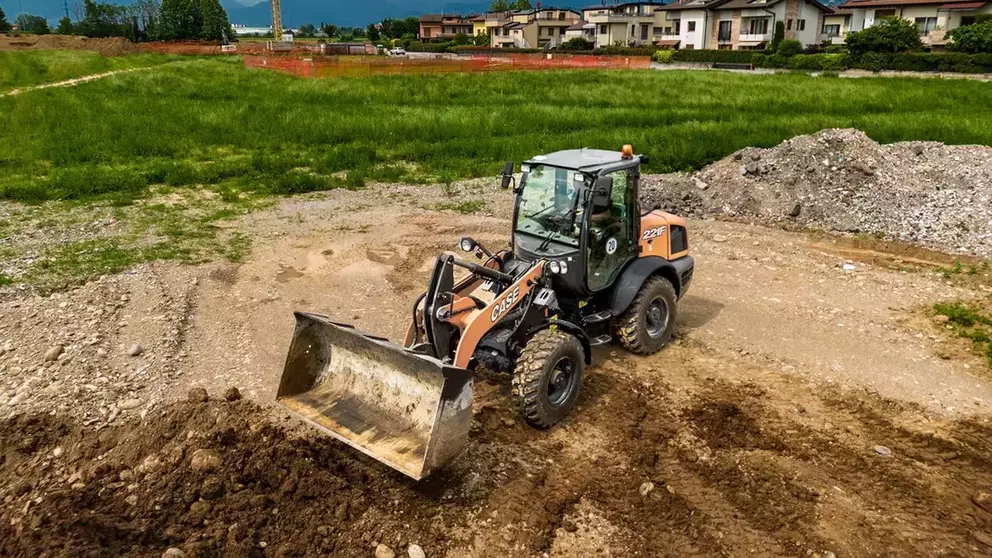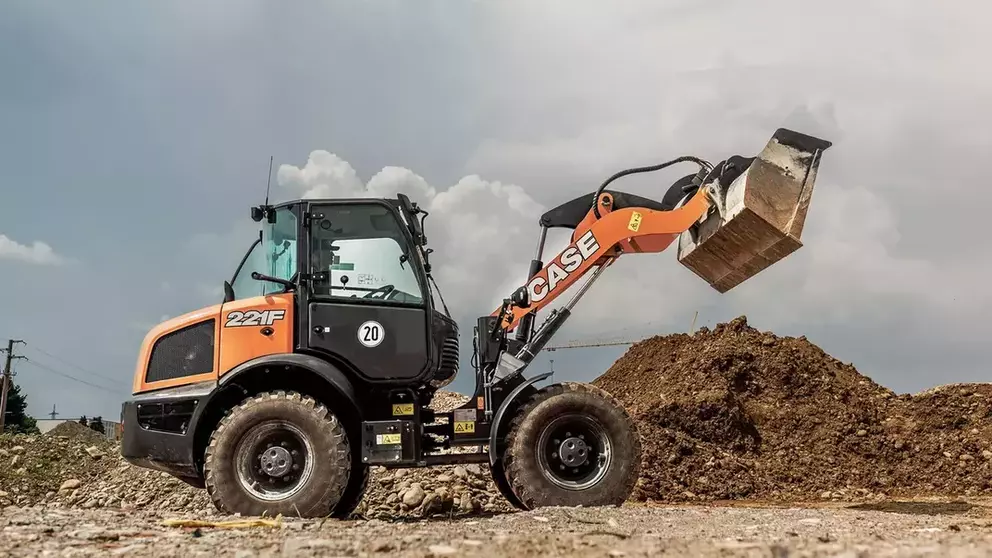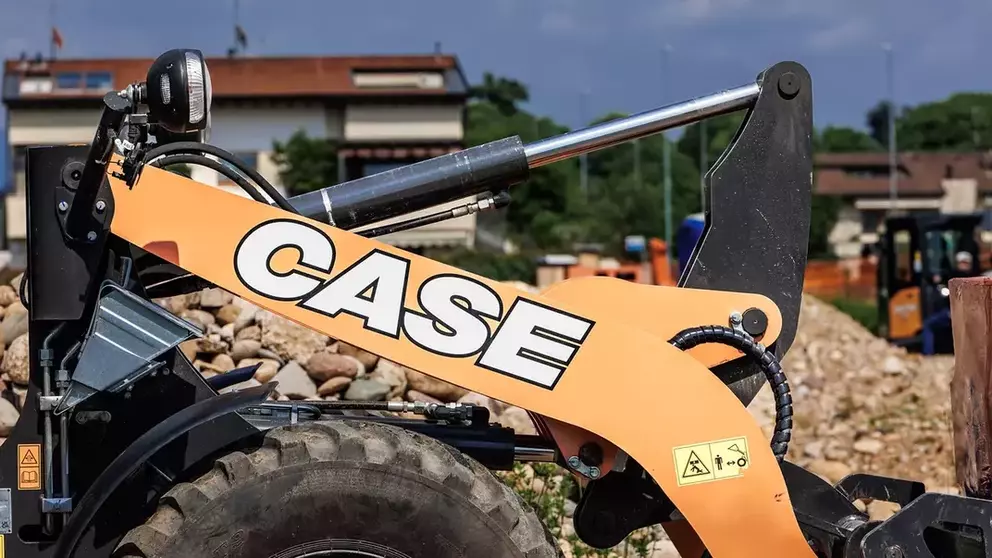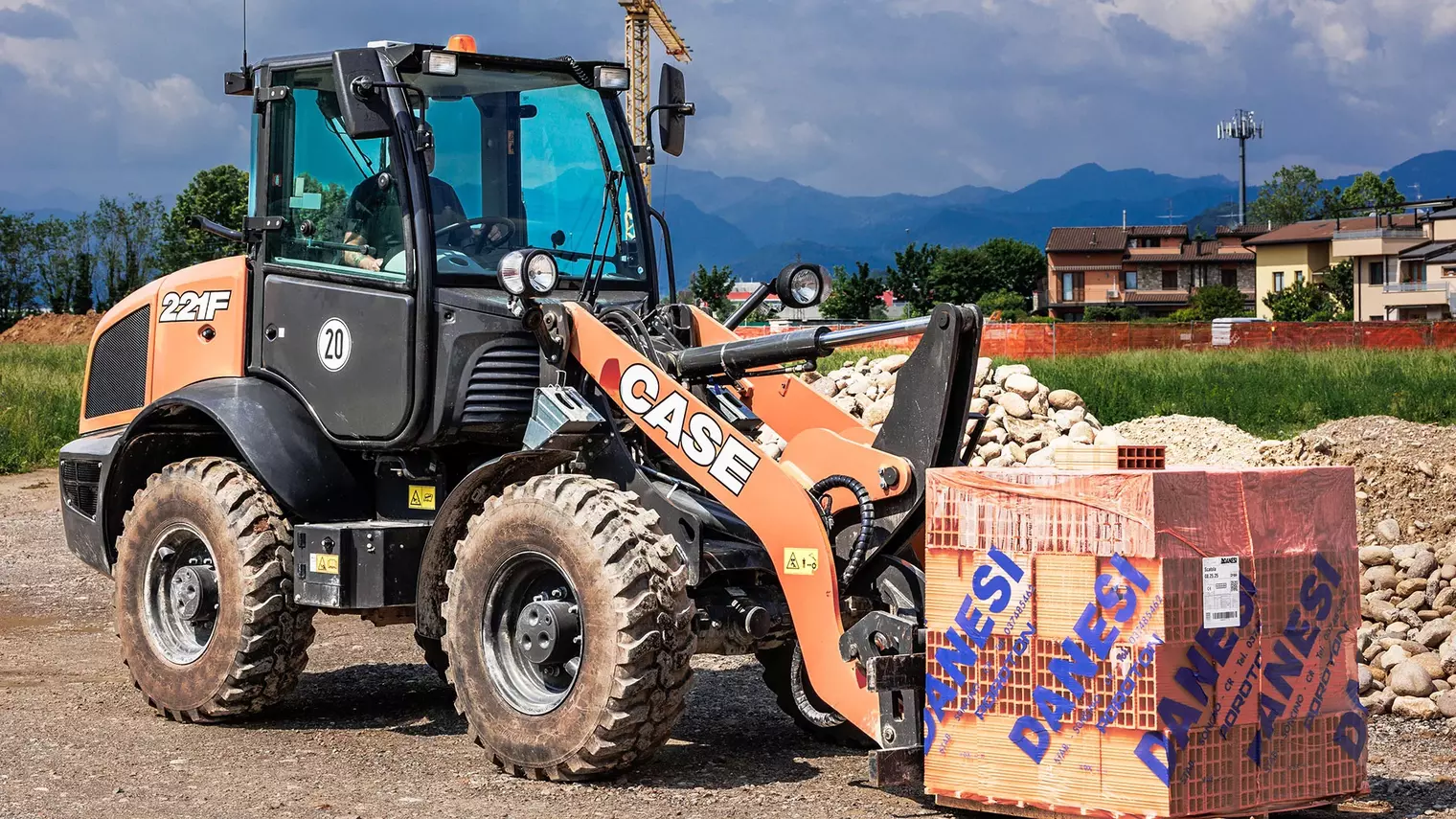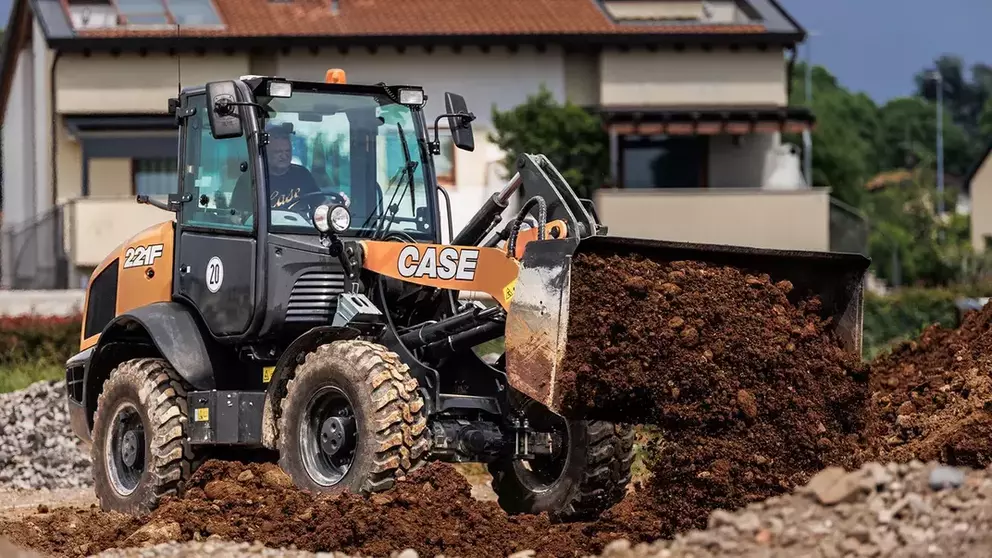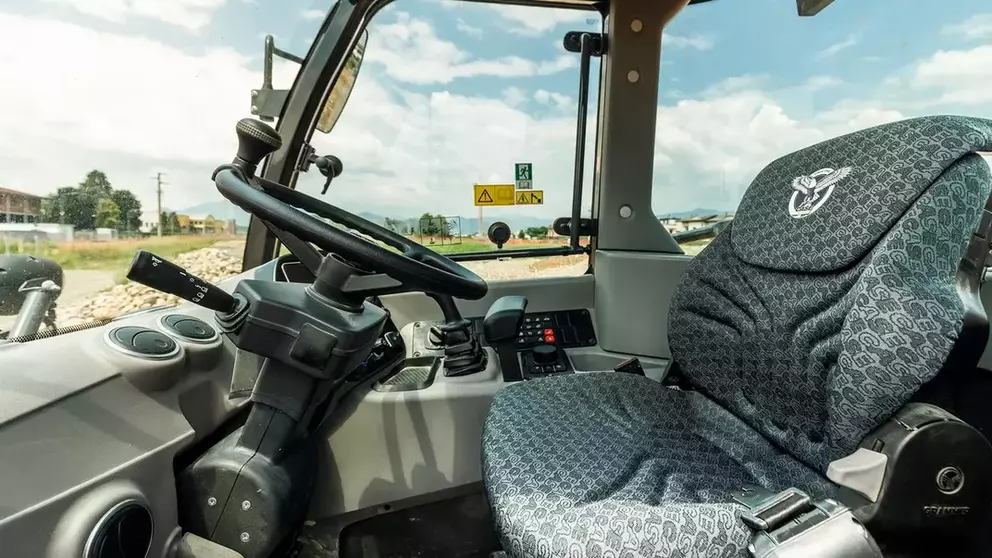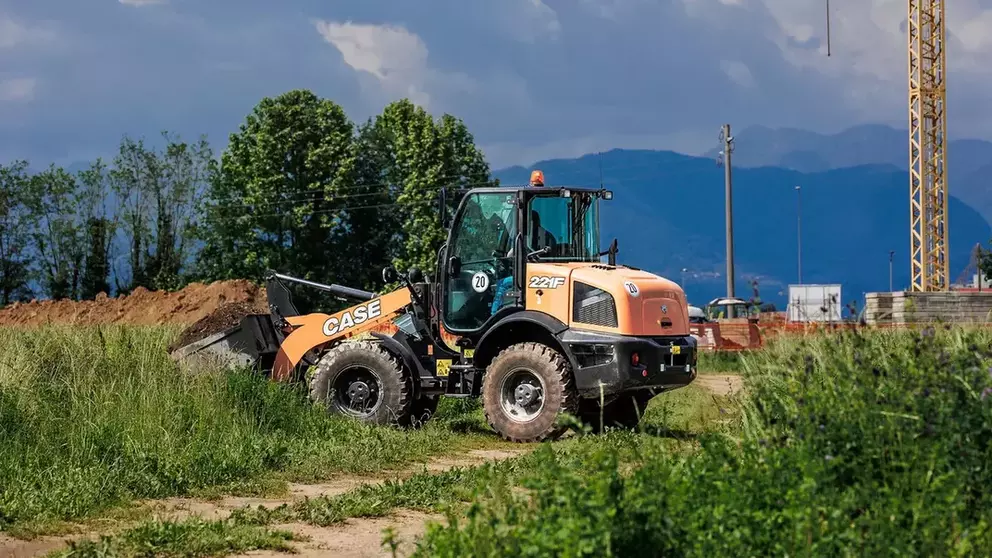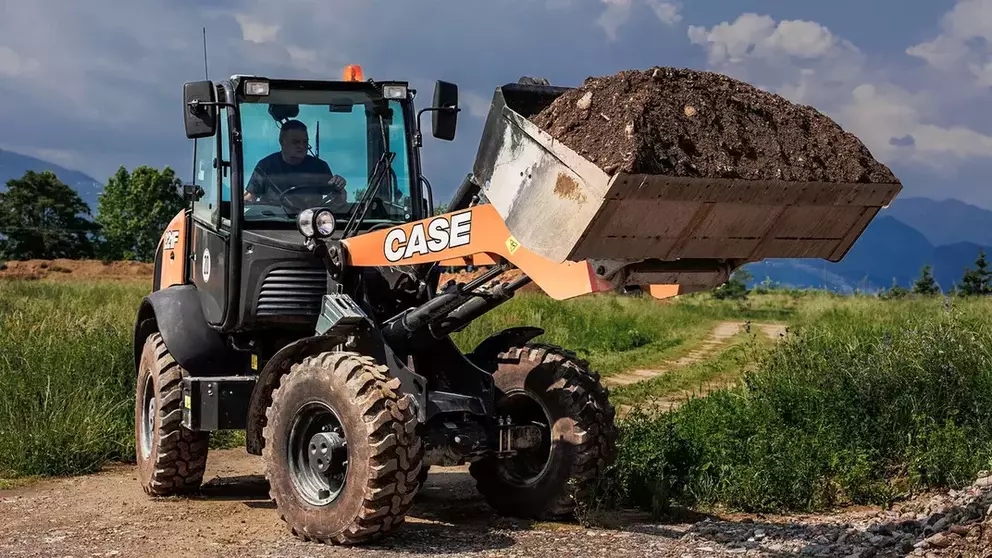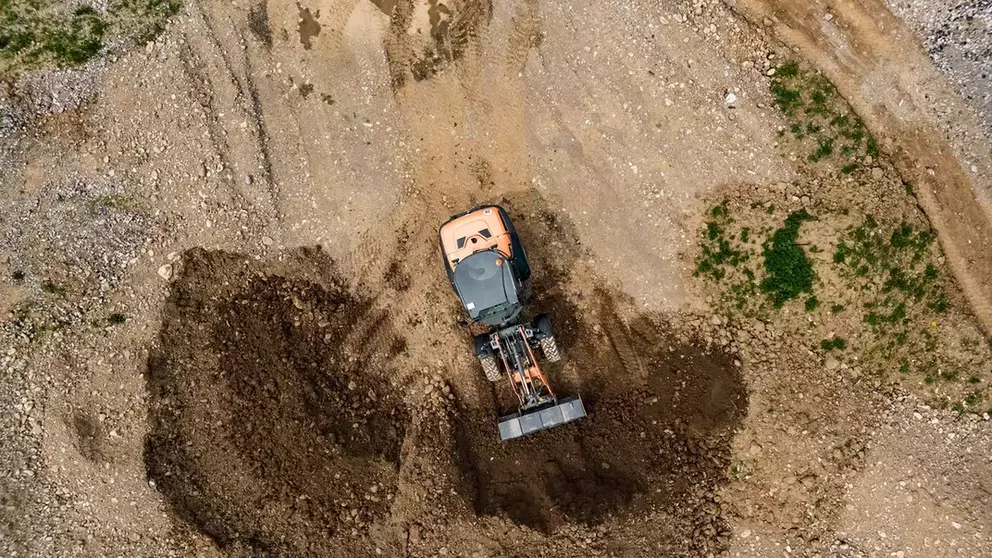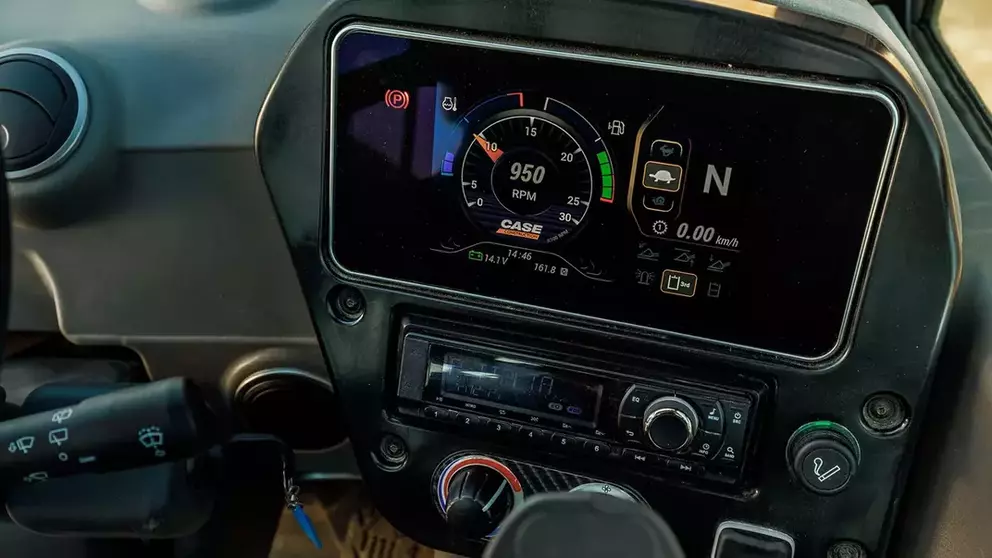 SPECIAL OFFERS
CASE Promotions
Save money and time with CASE!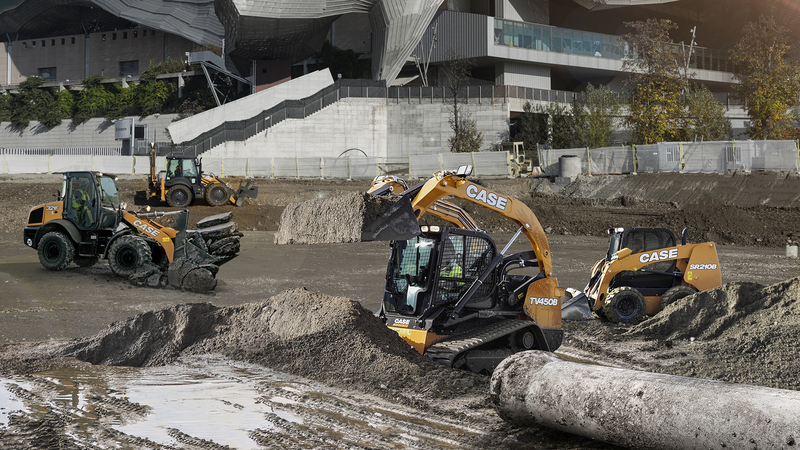 2 Years - 0.5% Finance* & Warranty
Offer available until 31st December 2023. Business Users Only in the UK. Terms and Conditions apply.