G-Series Evolution Wheel Loaders
The new evolution loading shovel G-series by CASE Construction Equipment are designed to do the three simple yet most crucial things that are expected from a wheel loader:
More productivity
More reliability
More profitability
Launched in 2017, the CASE G-Series front loaders have earned a reputation in the market for excellent performance in terms of productivity, comfort, fuel consumption and low operating costs. However, it's in CASE's DNA to always seek more and that has led to the G-series evolution wheel loaders.

DOWNLOADS
Download Brochures
Share or download a brochure for additional information.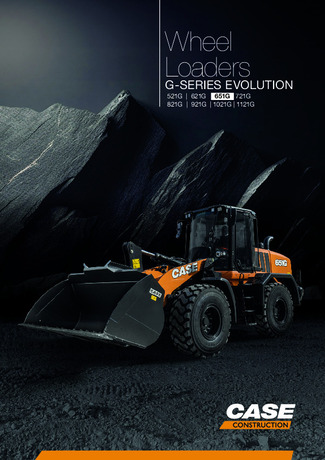 G-Series Evolution Wheel Loaders - Brochure
2.15MB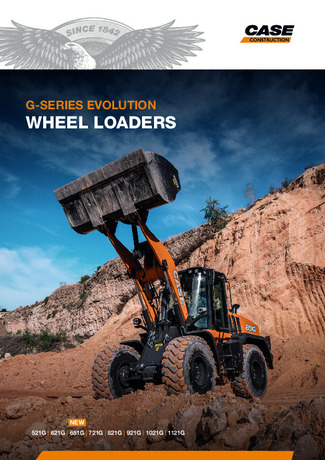 G-Series Wheel Loaders - Specsheet
9.93MB
Hear why customers trust CASE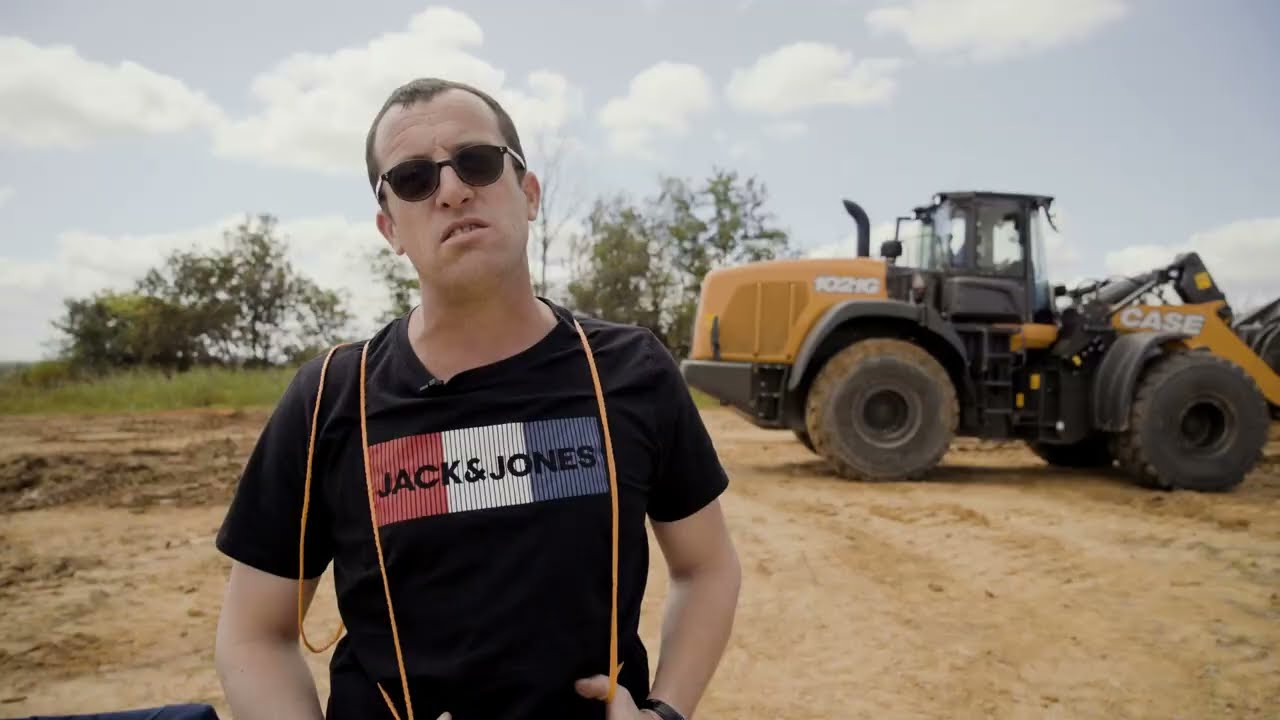 Jean-Michel ARNOIS, France - 921G
French customer Jean-Michel Arnois discusses the CASE 921G Evolution wheel loader. The agricultural and public works company owner was particularly impressed with the 921G's loading capacity, its tractive ability and its overall performance. He also noted the comfort and ease of use of the operator's cab, stating: "It is a very good machine."
Compatible Attachments
Your CASE equipment is the platform - your attachments make the difference in how much work you win and how profitable your machine is.
MEDIA GALLERY
Experience CASE