D-Series Mini-Excavators
The mini digger D-Series from CASE has an extraordinary range of 20 models from 1 to 6 tons, including two fully electric mini diggers and 2 under development. We have a broad range of new mini diggers for sale.

DOWNLOADS
Download Brochures
Share or download a brochure for additional information.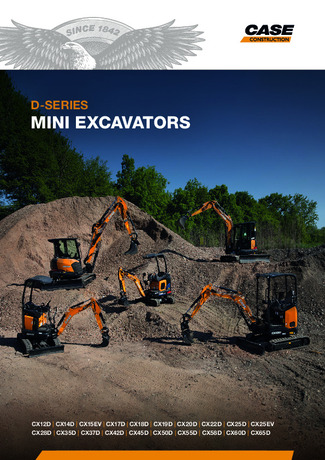 D-Series Mini-Excavators
5.96MB
Hear why customers trust CASE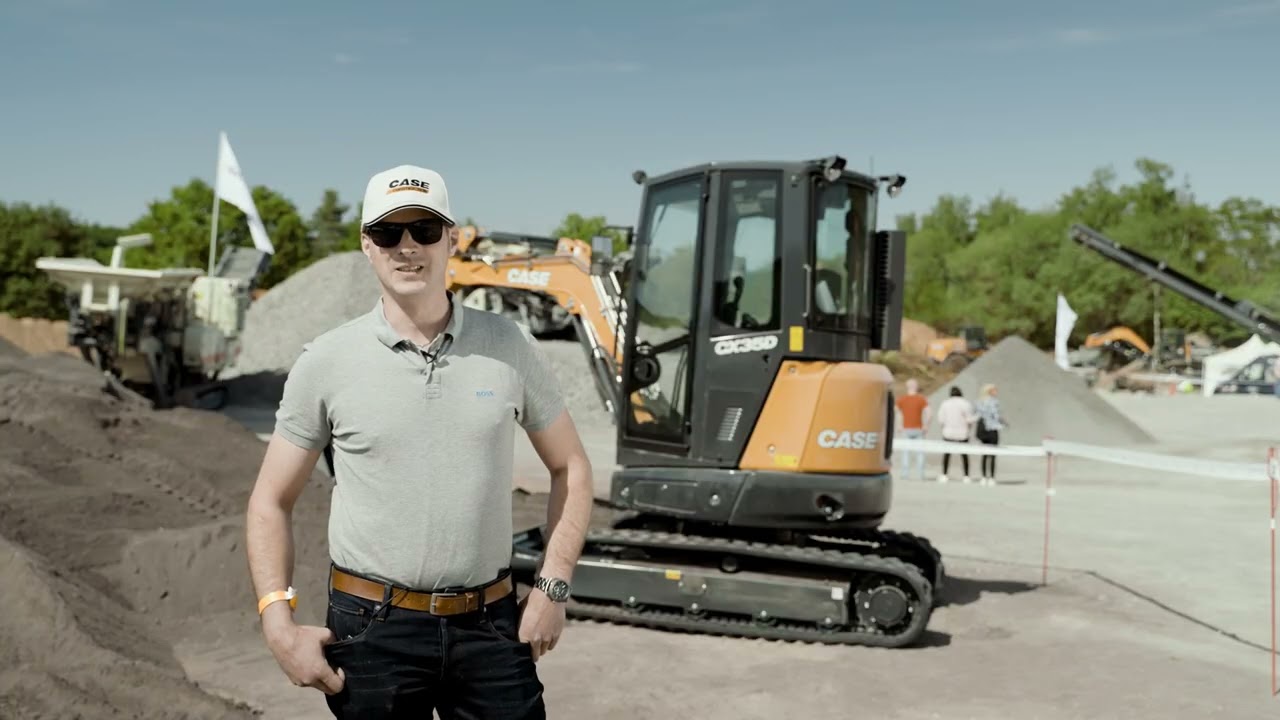 Hoffschröer Sägespalter GmbH., Germany - CX35D
German forestry contractor Daniel Hoffschröer gets behind the controls of the latest CASE CX35D mini excavator. With CASE excavators already in the Hoffschroer Saw Splitter GmbH fleet, he was immediately impressed with the machine's improved cab.
Compatible Attachments
Your CASE equipment is the platform - your attachments make the difference in how much work you win and how profitable your machine is.
MEDIA GALLERY
Experience CASE